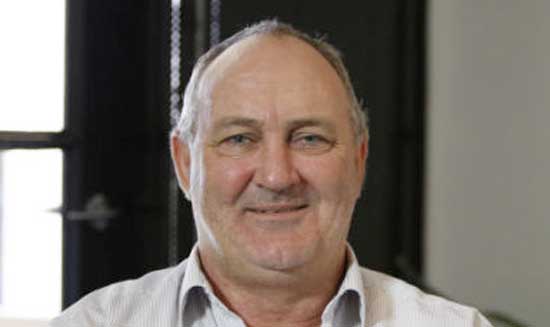 Brett Royle
Director
Brett Royle's career in the fabrication and mining industry spans more than 40 years, with the majority of those years spent as the owner and director of what is now known as Regal Engineering and Line Boring.
In the mid-eighties, like so many others before him and since, a young Brett made the brave move to the Goldfields region of Western Australia seeking new opportunities and life experiences and he has never looked back.
After a few years working in the Kalgoorlie-Boulder, in 1989, drawing on his sheet metal worker and boilermaking trade skills fostered in the goldfields of Bendigo Victoria, Brett established Goldfields Metal Industries specialising in sheet metal and general fabrication. GMI, as it was known, serviced the likes of Western Mining now BHP providing specialised experience in engineering, fabrication, underground ventilation and dust and fume control. Later, in 2009, Brett would move to form Regal Engineering and Line Boring by merging three successful businesses owned by himself and his brother Daren Royle.
A Kalgoorlie resident for over 30 years, Brett has developed a reputation for industry best standards in the delivery of maintenance and project services. His highly regarded practical and technical background has assisted Brett in garnering and maintaining solid client relationships that stand to this day.